Ref:
Date:
Location:
Photographer:
Ref:
Date:
Location:
Photographer:
Drone UAV Wind Turbine Inspection
We have considerable experience using UAVs / drones to inspect wind turbines. Wind turbines blades require regular inspections. This is traditionally achieved using a three-person rope access team where experienced rope climbers descend each blade from the nacelle. Not only is this a slow labour intensive process, there are clearly health and safety issues that need to be mitigated.
Using a UAV eliminates all these health and safety issues and increases productivity four fold. UAV inspection is ideally suited for post blade installation; commission inspection; periodic in service inspection and scheduled maintenance; end of warranty inspection; damage investigation and due diligence assessment.
We are GWO / Renewables UK Full Safety Trained and registered on WINDA Portal.
Safety is our primary concern when undertaking any aerial filming or photography. We conduct site specific risk assessments for all projects and assess both the land and sky to mitigate risk and comply with all regulations. We have a CAA approved Operations Manual.
The video shows a sample aerial drone wind turbine inspection of a 2.05 MW Senvion wind turbine on a wind farm in Scotland. For further information please see our
UAV Photography and Filming Website
.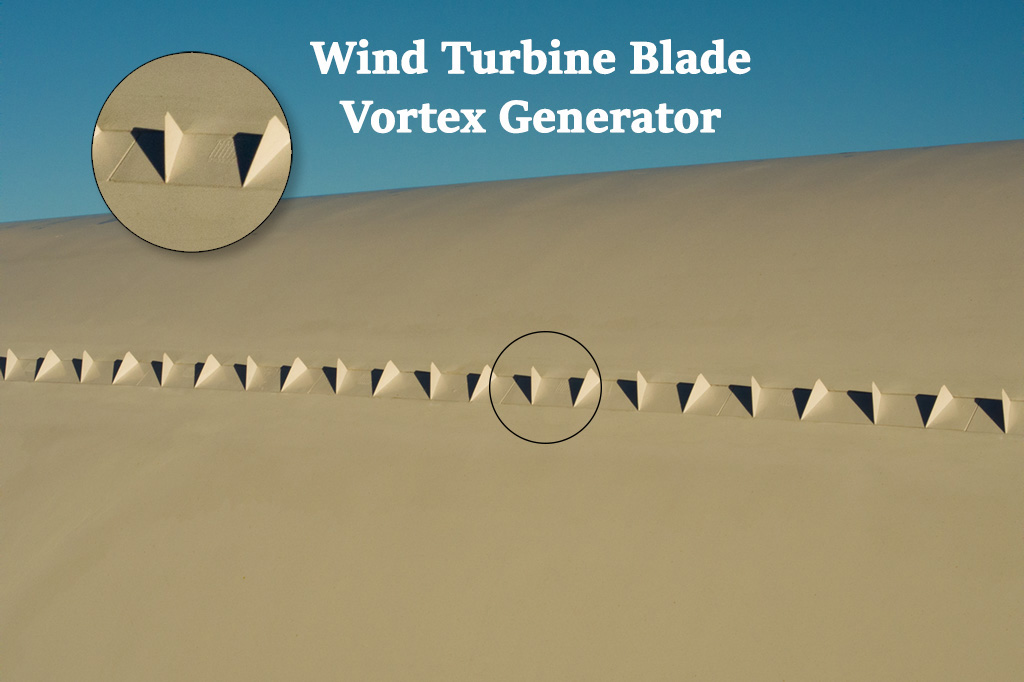 Please contact us to discuss further.